2012 was a big year. With only one day left of December and 2012, I wanted to share with you this landmark year. For me, 2012 has been a year of major life changes, travel, thrilling excitement and powerful personal transformation.
Throughout the year I got the chance to travel to Amsterdam, Rome, Dublin, New York City and Des Moines.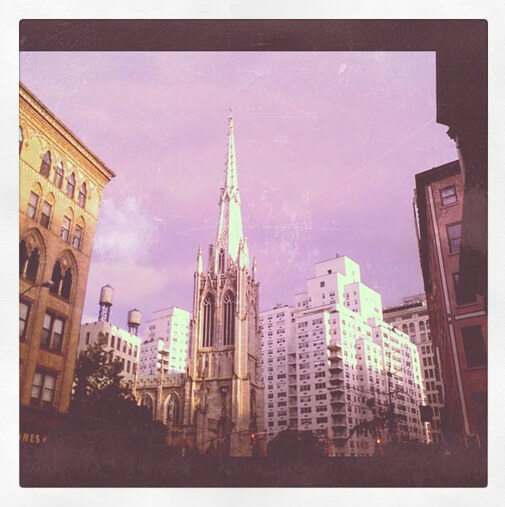 I attended my first Irish horse race.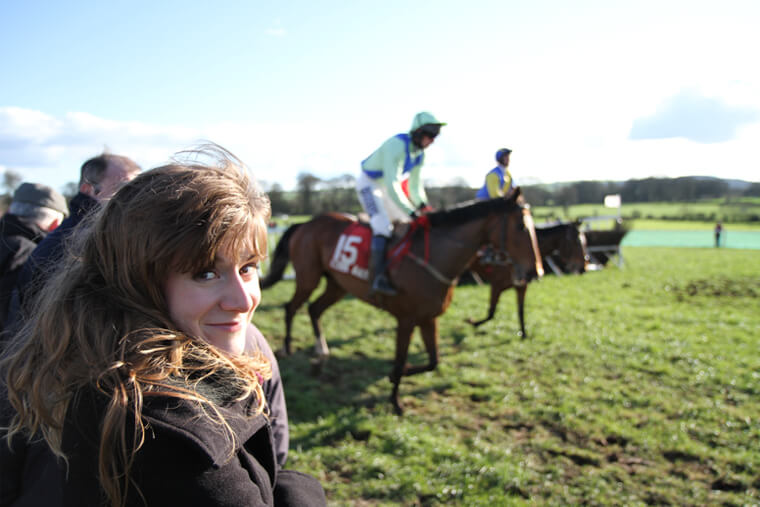 I launched this blog.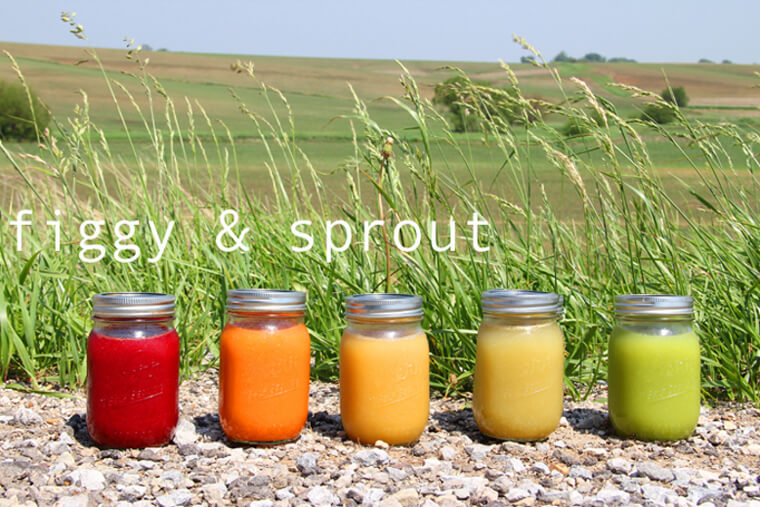 I sold my vegan baked goods to a local cafe in Cork.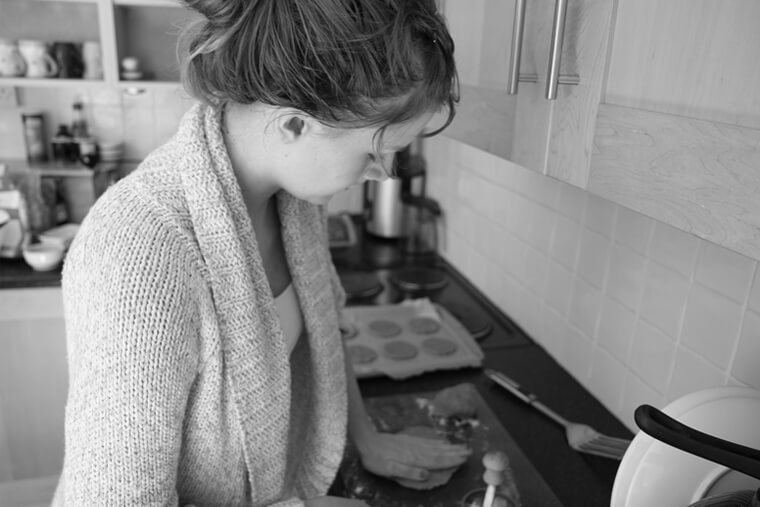 I spent weekends in the countryside relaxing, hiking and taking things slowly.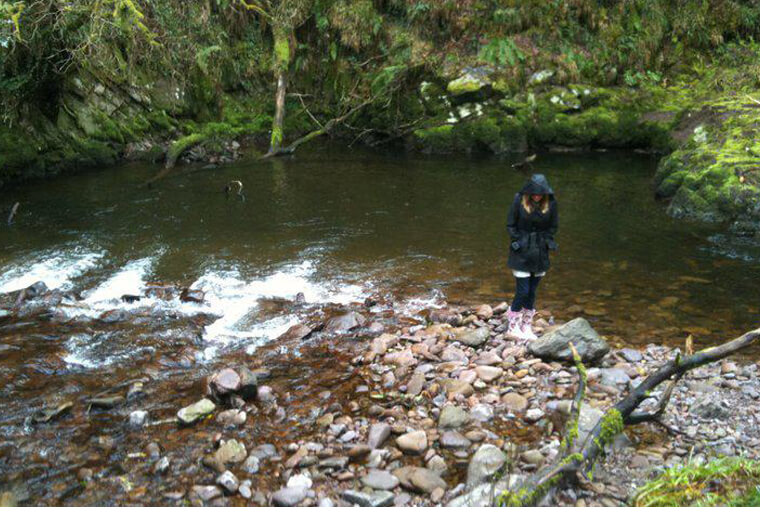 I celebrated my 25th birthday with my beloved in Italy.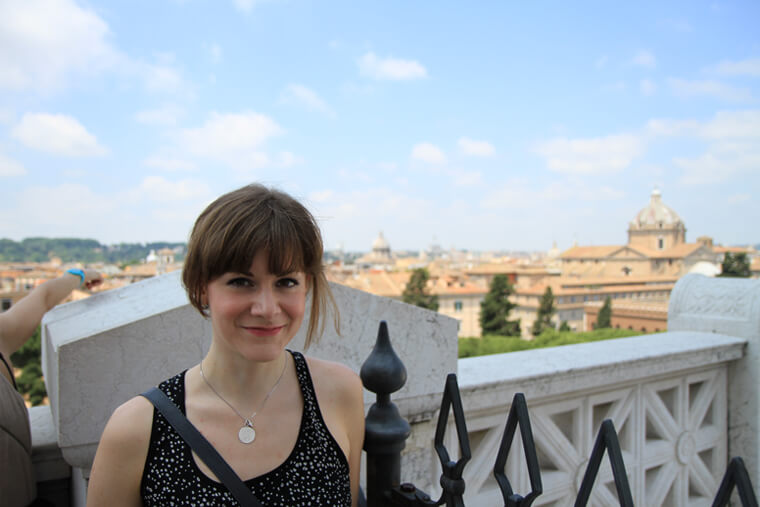 I spent some time at the beach with my sister and her partner. I smiled and laughed until my cheeks hurt and my belly ached.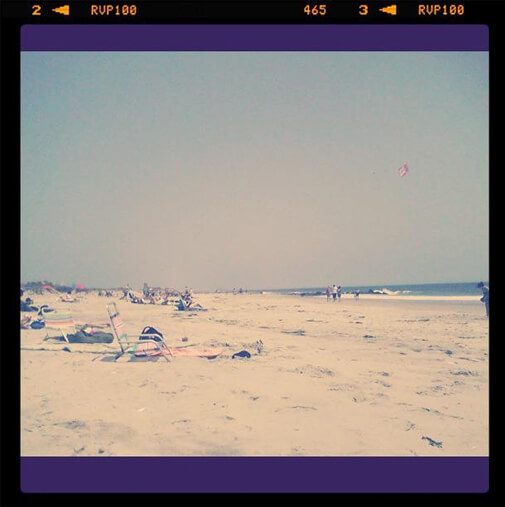 I celebrated one year living in the green hills of Ireland.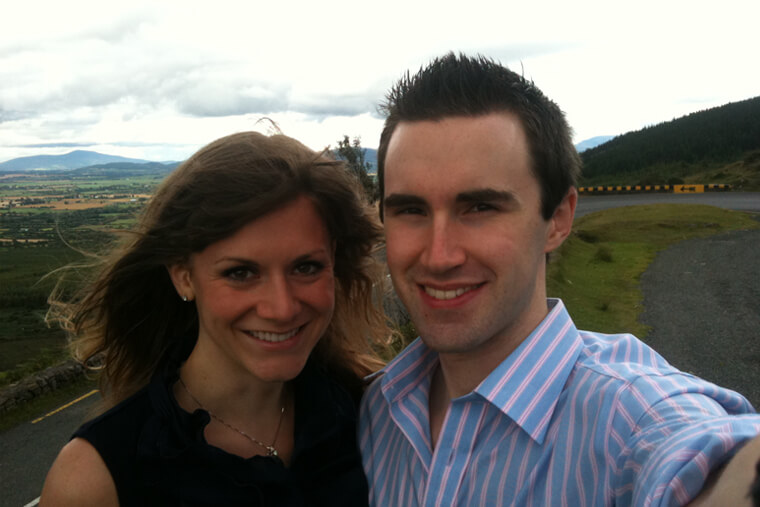 (My partner Gavin and I. This was taken a year and a half ago after moving to Ireland.)
I discovered my passion for raw food and began working as a raw food chef.
I joined a beginners ballet course and fell in love with the art of movement. I also met some wonderful people along the way.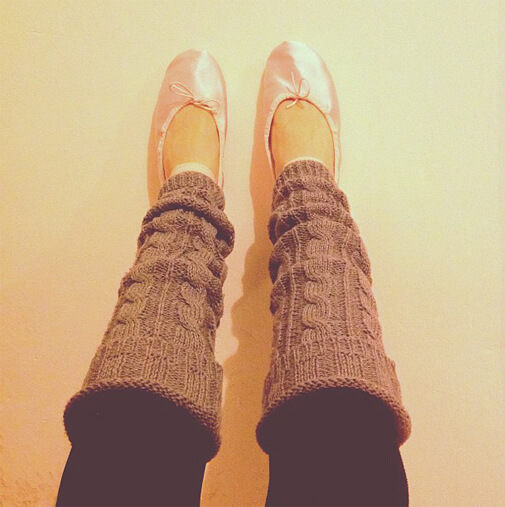 I completed my first international marathon and third full marathon.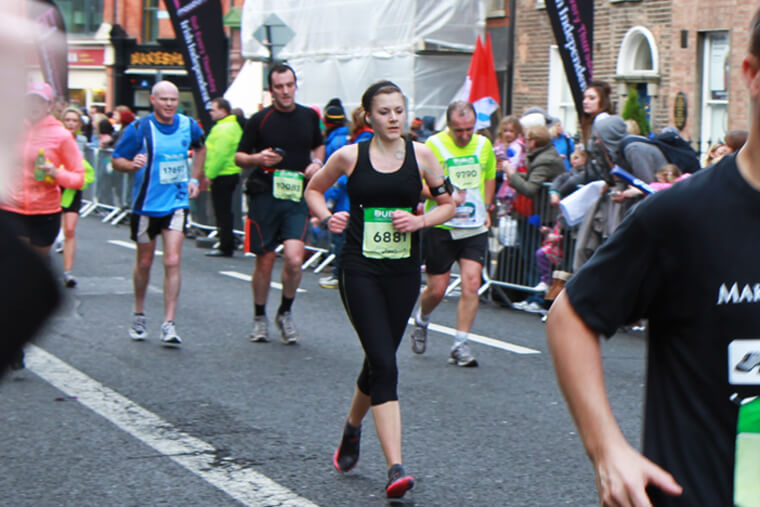 I spent my first Christmas away from home at my new home in Ireland. I learned the importance of love and family.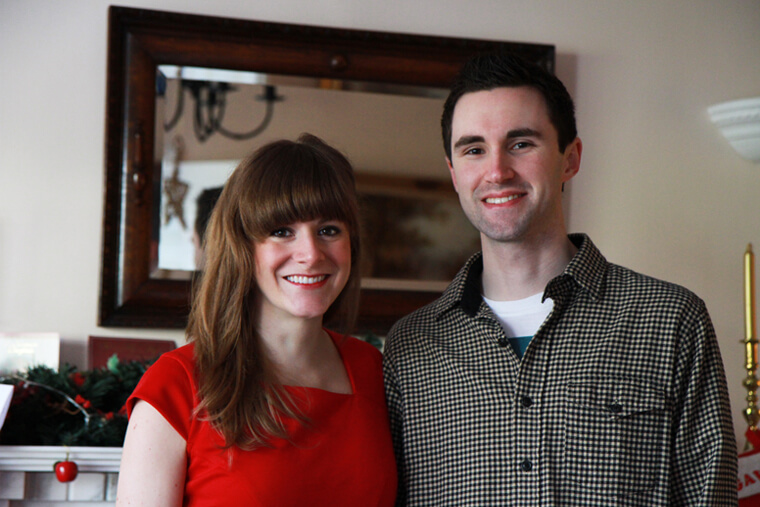 2012 has been a fabulous year. Sharing recipes, photos and words makes me happier than I can say. I'm infinitely grateful for the many wonderful people I've met through this little page on the internet. Starting this blog is one of the best things I've ever done thanks to you, dear readers. Thank you for your constant love and support – it means the world to me. Happy New Year! xo