When you move to Ireland from small town USA, the culture shock is great. The weather, the cultural diversity, the dominance of the entertainment industry and the abundance of revealing clothes is all quite astonishing. What's more, if you want to know anything about food and are curious by nature, every day in Cork can be an opportunity to move outside of your culinary comfort zone. Though this may be rather difficult when you are vegan in a country full of meat eaters, there are some rather great options here.
Let me introduce you to my favorite local eatery, Very Healthy Food. I love it so much, in fact, I got a job here! Going to work has been especially exciting and fulfilling since I began working here. The surroundings are inspiring. Everywhere I look there's something (or someone) I want to know more about – ingredients, techniques, style, craft, food stories and big personalities abound.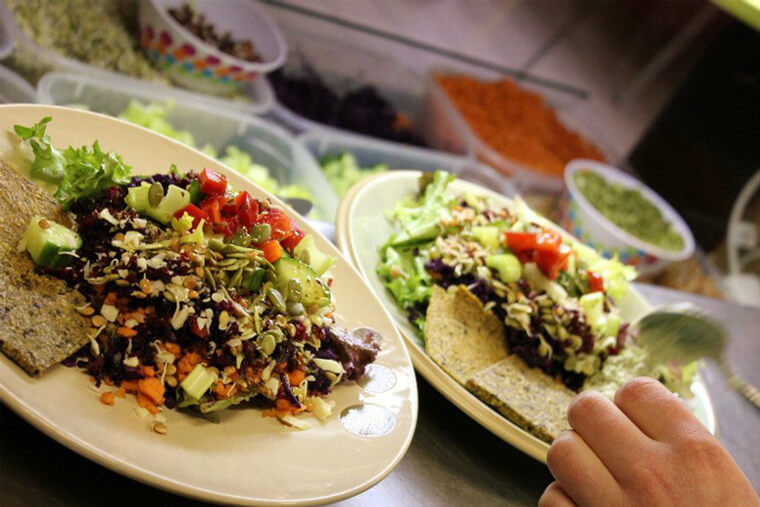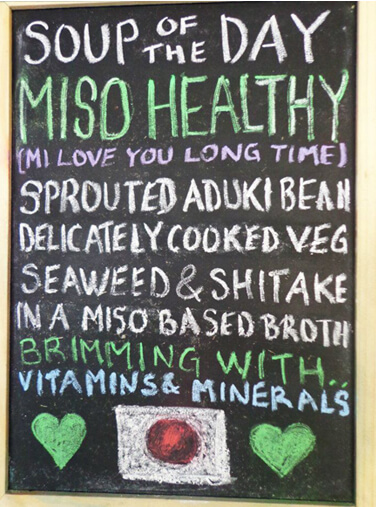 I can still recall my first Raw Food Buffet at Very Healthy Food last winter. I had been invited to attend the first ever buffet by the Cork Vegans meetup group. The dinner consisted of a three course meal in which we were served a supergreen smoothie,  a huge falafel salad with assorted sprouts and veggies, and ended the meal on a sweet note with a raw brownie. Ever since the first bite I've been hooked.
Since opening doors in June 2011, Very Healthy Food has garnered a dedicated following. Not only do customers drive across town for a raw pizza with sun-dried tomato sauce and cashew cheese or a slice of raw chocolate cake, they return day after day for savory and sweet favorites with determined gusto.
I'm thrilled to be part of this lovely community of health freaks. If you're in the area, be sure to pop in and say 'hello'!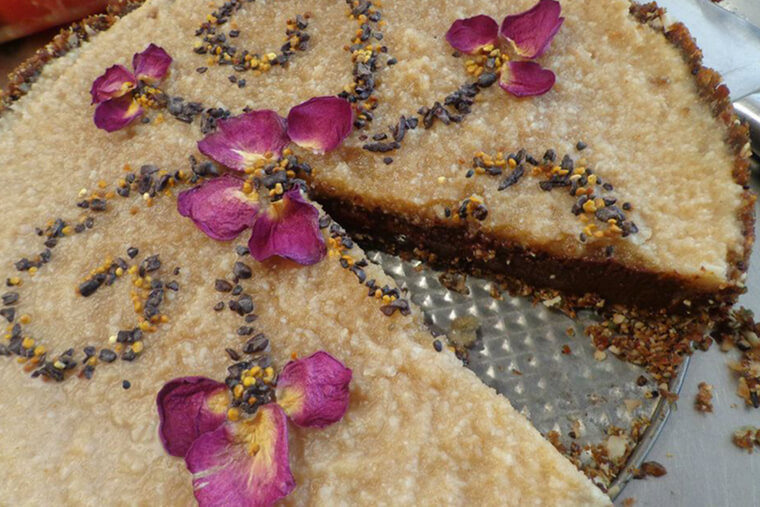 (Photos courtesy of Cork News and Very Healthy Food)