How is it only now I've been introduced to white asparagus? I remember seeing it in the States, but for some reason I never gave it a try until moving to Europe. In Cork, white asparagus is coming into season and it can be found in every market.
I'm really beginning to love asparagus because it's one of the few vegetables that can stand on their own – artichokes and leeks are the others -and can be served warm or cold. But white asparagus, with its ivory color, is also elegant. It has a special delicacy and less herbaceousness than the green and is less likely to be bitter. It is nutty, succulent and satisfying, which is why just three or four thick spears makes a substantial side dish. Since it's season is short, I grab the white while I can.
White asparagus is grown completely underground, a process called etiolation. The spears are deprived of light which prevents the plant from producing chlorophyll, thus there is no green color to the stalks. Asparagus is a great source of many nutrients, including fiber, folic acid, calcium and iron. But one thing that may surprise you is that asparagus is loaded with the lesser-known vitamin K. Some vitamin K in our bodies is actually produced by the friendly bacteria in our gut, but the majority we get from the plants that we eat.
I chose to dress this veggie with a tart, juicy currant jelly which compliments the asparagus' delicate flavor. It may sound crazy mixing veggies with berries, but it really works. Simply delicious.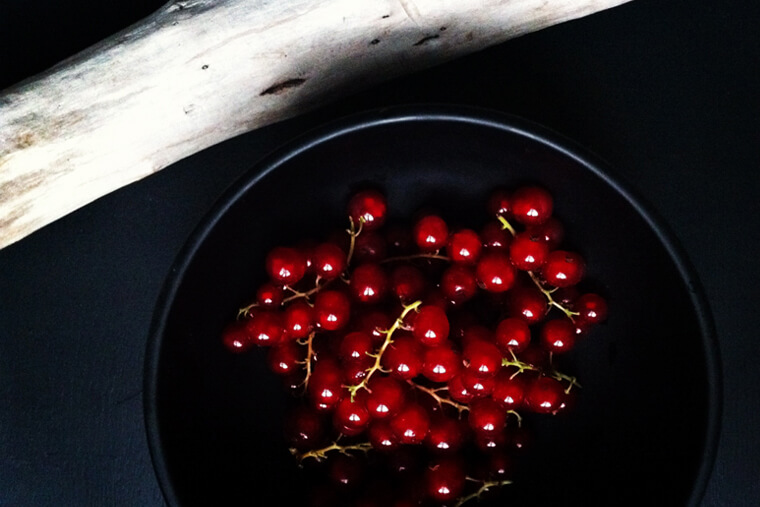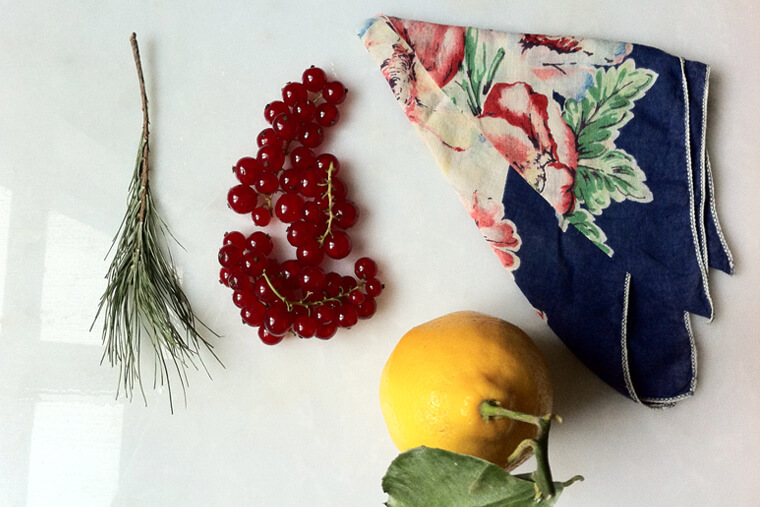 Grilled White Asparagus with Currant Jelly & Lemon Zest
Serves 2
Ingredients:
6-8 spears white asparagus

melted coconut oil
pinch of sea salt
handful of fresh red currants
spinach
lemon zest
Directions:
Preparing the asparagus
Rinse the asparagus. Using a knife, remove the bottom 1/2 inch of each spear. Remove the tough peel from each spear using a vegetable peeler.
Brush each spear with coconut oil. Sprinkle with salt.
Place the spears on a grill rack over medium-low heat, taking care not to break any of the spears. Turn frequently, every minute or so, using tongs to prevent burning. Grilling uncovered is best due to the constant attention needed during cooking. Spears are ready to serve when there are light brown grill marks on each side. Cooking time will vary according to the specific temperature of the grill being used and the level of doneness desired.
Preparing the currant jelly
Place currants in a bowl and mash with a spoon.
Assembly
Place grilled asparagus on top of a fresh bed of spinach and top with currant jelly and lemon zest. Enjoy.
Photo Credit: my sister, Jenny Norris – jjnorris.com