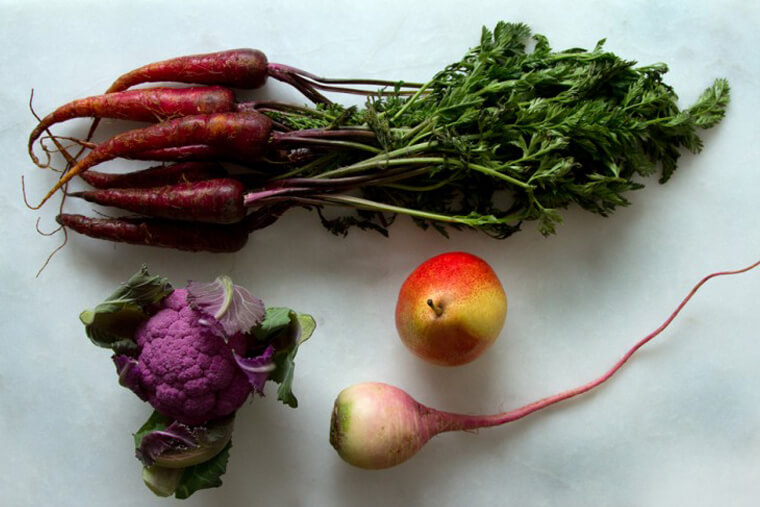 Hello, welcome to figgy and sprout!
I'm so glad you're here. I'm Katie Norris, Nutrition Consultant, chef and marathon runner based in New York City.
When I'm not in my kitchen cooking or writing for my blog, you can find me sipping on green juice, traveling, reading stacks of books, strolling through the farmers' market, training for races, doing yoga and spending time with friends.
I earned my Bachelor's degree in Nutrition and Food Science at Iowa State University. I started figgy and sprout in early 2012 to share my passion for nutrition and cooking and to inspire others about plant-based food, fitness and health. I hope that by following along, reading my story, and going with me on this journey, you'll see that healthy eating can be really simple, fun and delicious.
You can make simple changes in your day to transform your life.
MY STORY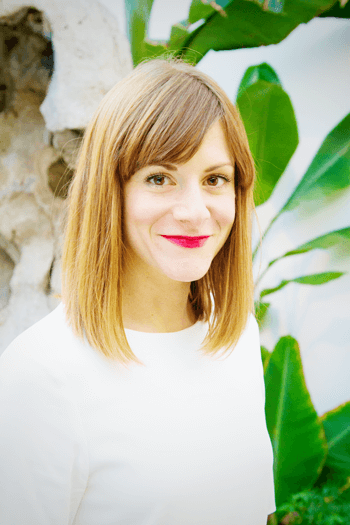 My journey to health began in my late teens when I suffered from digestive issues, migraines, sinus infections and anxiety. For four years, I visited countless doctors and specialists in an effort to find the answer to my numerous health complaints. With drug treatment being the only solution offered by my doctors, I decided to research the potential cause of these imbalances in my body.
This is where everything changed.
Through my education, changing my diet and addressing my lifestyle, I was able to alleviate these health issues and feel amazing! Encompassed in this overarching framework are the values of good nutrition, exercise, meditation, positive relationships and finding balance in life.
Want to connect? Leave a comment on the blog, Facebook, Twitter or Instagram. There's always my contact page too, if you prefer. I'd love to hear from you!